Build Your Digital Success Story With Web App Development
Devsort Web Application Development team integrates the most innovative and cost-effective technologies to develop intuitive custom web applications. Be it front-end development or back-end application development, we guarantee excellence in every bit of work that's done by our expert developers.
Unleashing Your Business's Potential:
Our Custom Web App Development Solutions Streamline Your Processes, Boost Efficiency, and Enhance Customer Experience.
Our Web App Development Services
Custom Web App Development
We deliver customized web apps for various clients across multiple industries, including software houses, financial institutions, healthcare providers, retailers and travel companies. We work with you to tailor our services to suit your needs.
We help you create user experiences that wow your target audiences. Using modern frameworks like React.js, Angular, Vue.js, Nuxt and Gatsby we combine design fundamentals with technical know-how to ensure your business is always at the forefront of innovation.
Our developers bring together their expertise and experience to create innovative, functional and high-quality cross-platform web applications that can be modified to suit clients' businesses perfectly.
Devsort deliver solutions that help businesses realize the full benefits of cloud technology. We use our extensive experience in DevOps and cloud computing to ensure a smooth and seamless transition.
Staying Ahead of the Competition:
We Create Unique, Scalable Solutions That Keep Your Business on the Cutting Edge of Technology.
Let's create an online presence that truly stands out.
Why Choose Our Web Application Services?
...Because Our Expertise Drive Your Success!!
Devsort custom web development services deliver tailored and engaging web apps that fit your unique business needs. We leverage the latest technology stack, including a range of programming languages, frameworks, and platforms, to build fast, secure, and visually stunning websites and web apps that leave a lasting impression.
We have an experienced web app development team that delivers high-quality results. We leverage our extensive knowledge to deliver a custom solution that meets your needs.
Quality Service and Support
Our team is dedicated to ensuring your satisfaction with our web app development services and providing ongoing support to ensure the success of your project.
Our development solutions always incorporate the latest technologies and innovations, so you can stay one step ahead of the competition.
From Idea To Reality: Steps To Building Your Own Team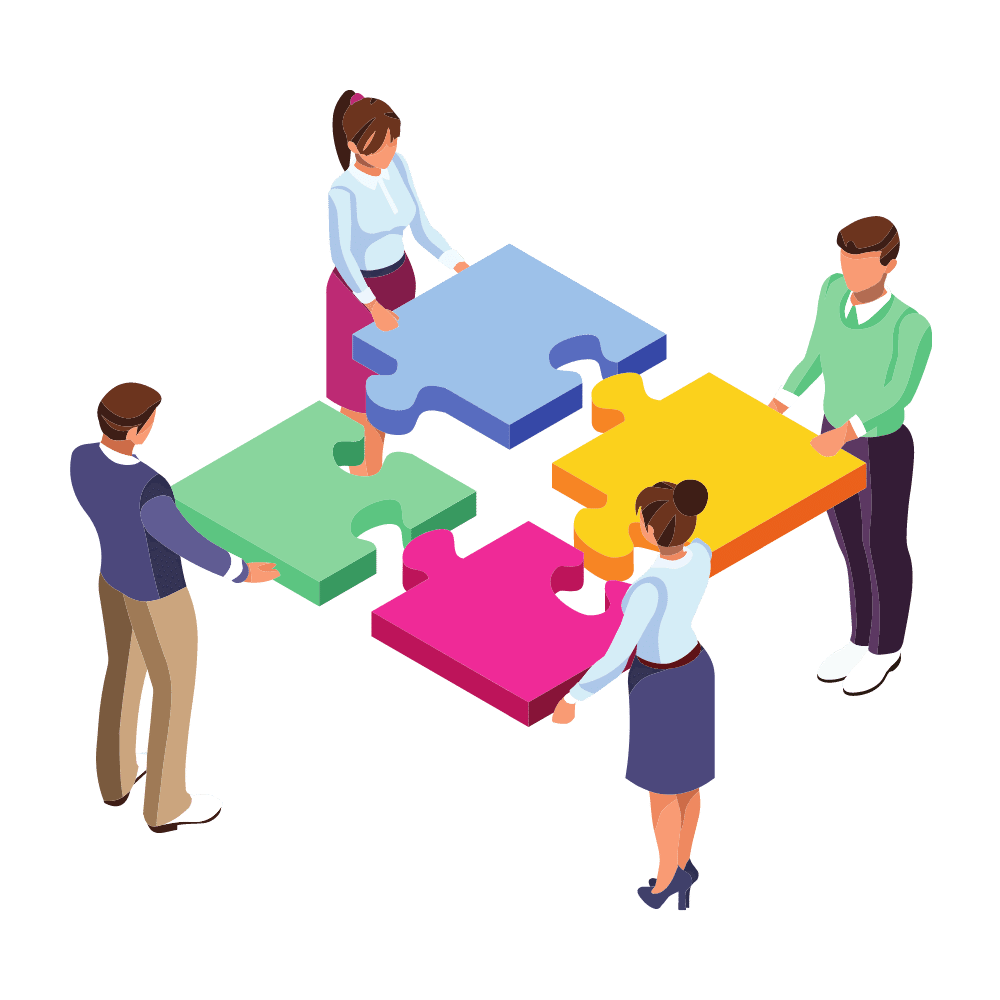 How do We do it?
Our Web development methodology is straightforward and effective, honed over time for maximum speed and clarity. You will receive constant updates on the progress of the project from its initiation to final approval. Our Top Notch custom app development services in Australia will lead you to grow your business worldwide.