Quality Assurance Services in Australia
Our Professional  Quality Assurance Services in Australia Helps You To Eliminate Risk and Ensure Success
Maximise Software Performance with Our Quality Assurance Services in Australia
Devsort Quality Assurance Services in Australia are designed to provide a reliable and more efficient product that will impress your customers. Moreover, We ensure your software is thoroughly tested and optimised for performance, producing a high-quality product that meets all your requirements. As a leading software testing and quality assurance (QA) services provider, we are committed to helping companies build better software products.
Improved

 

User

 

Experience With Our Quality Assurance Services
Our software testing and quality assurance services prioritise the user experience, ensuring your software is easy to use and navigate. It leads to happier customers and potentially increased user adoption rates.
Devsort Quality Assurance Services In Australia
We extensively test across browsers and devices to ensure your web applications run smoothly. We track and report problems in functionality, usability, interface, performance, security and more.
With our dedicated testers, we test your mobile apps on various platform and hardware combinations to ensure they are compatible, functional, perform well, are usable, secure, and network-ready.
Let us help you hire an offshore software testing team for automated testing. We have deep expertise in multiple automation tools and can handle multiple test cases and create automated scripts.
Using regression testing techniques, Our Quality Assurance (QA) team will ensure that your complicated apps remain bug-free and perform as designed—no matter the changes introduced during development.
Our team of experienced QA professionals employs rigorous quality control measures to identify and rectify defects or inconsistencies in your products. We use industry-standard tools and methodologies to conduct thorough quality checks.
Quality Assurance (QA) Testing
Our QA testing services in Australia encompass various testing types, including functional testing, performance testing, security testing, and more. We meticulously test your software or products to ensure they perform flawlessly under various conditions.
We provide end-to-end quality management solutions to help you optimise your QA processes. We've covered you, from defining quality standards to implementing QA best practices.
Quality Assurance Process Enhancement
Continuous improvement is at the core of our QA philosophy. Our experts analyse your existing QA processes and recommend enhancements to increase efficiency and effectiveness.
Get Software

 

Security With Our Quality Assurance Services In Australia
Our testing services include comprehensive security testing to protect your software against potential cyber threats. This helps to ensure that your software and customer data are safe and secure, giving your customers peace of mind and building trust in your brand.
Launch Your Software or App with Confidence.
Why Choose Our Quality Assurance Services in Australia
…Because Our Expertise Drive Your Success!!
You must need to know that how you can get the best QA. So for that we understand that every business has unique needs, which is why our Quality Assurance Services in Australia provide tailored solutions to meet your specific requirements. We utilise the latest testing techniques, including a variety of tools, frameworks, and platforms, to ensure the reliability, security, and stability of your websites, web and mobile apps, and other software. Our services aim to help you deliver an exceptional user experience that will exceed your customers' expectations.
Quality Service and Support
By providing our Quality Assurance services in Australia on an ongoing and on-demand basis, we are able to help our customers save up to 50% on labour costs. This is because we are able to provide our services at a fraction of the cost of hiring and training an in-house team of QA testers.
Our Quality Assurance Services in Australia incorporate the latest techniques and tools for assessing software reliability. By utilising cutting-edge technologies, we give our customers confidence in their software. We identify any bugs or glitches before they become a problem, ensuring that your software is always functioning at its best.
From Idea to Reality: Steps to building your own Quality Assurance (QA) team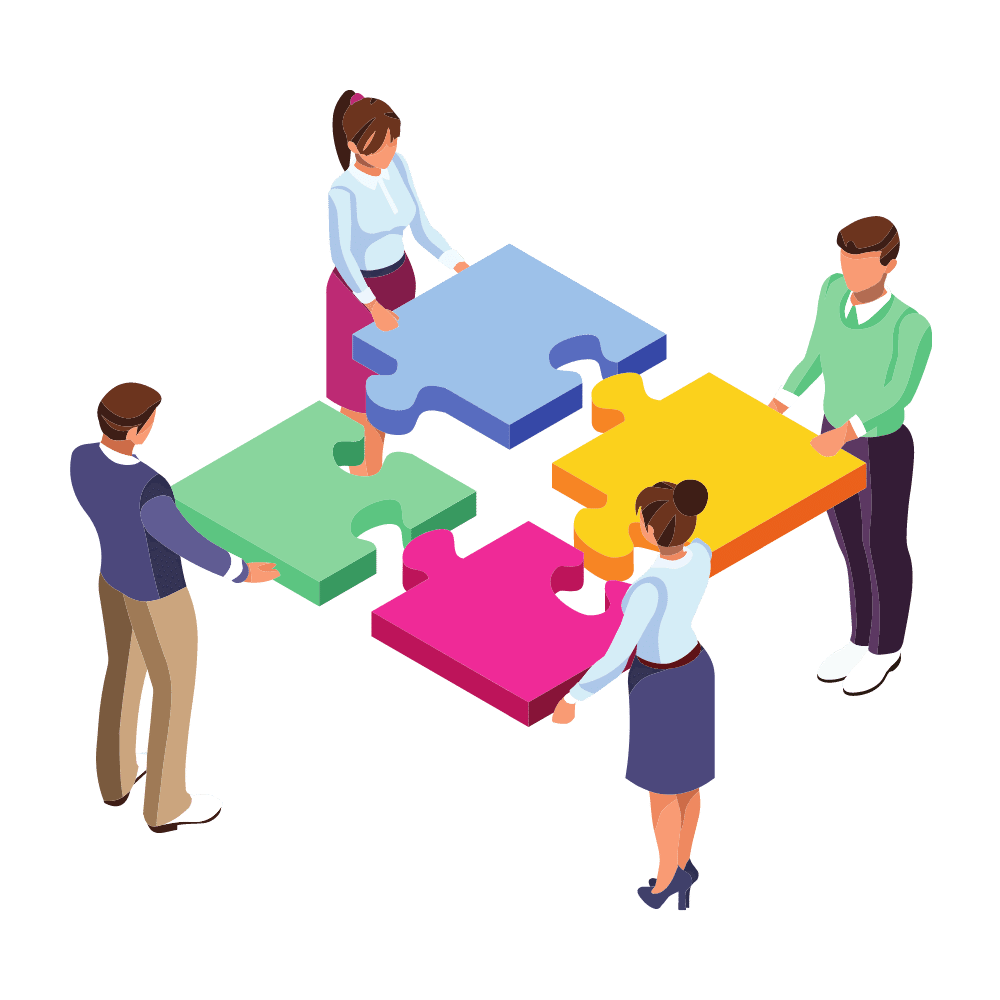 How Do We Support You With Our Quality Assurance Services in Australia?
Devsort Software House methodology for Software Testing & Quality Assurance Service In Australia is straightforward and effective, honed over time for maximum speed and clarity. You will receive constant updates on the progress of the project from its initiation to final approval.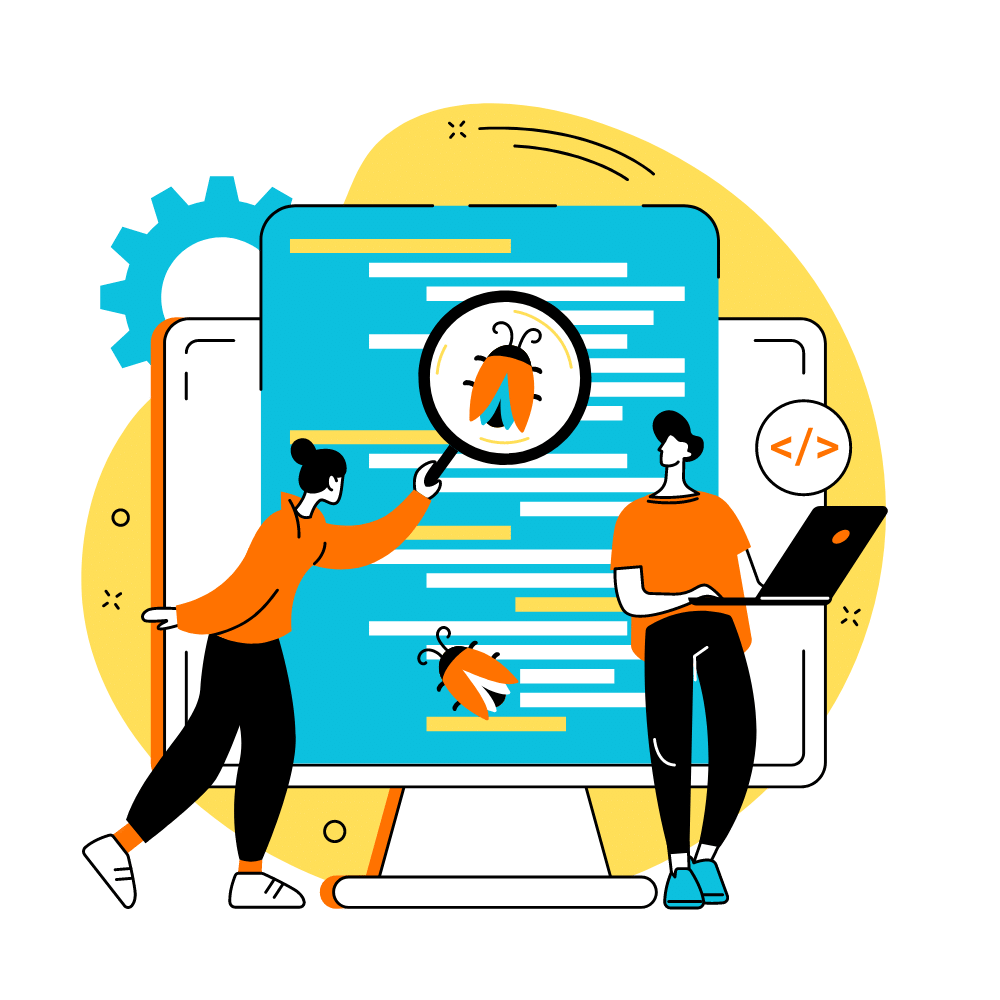 Don't let any flaws compromise your software's performance with Devsort Quality Assurance Services in Australia.
Hire a Tester Today