About Devsort, The Top IT Service Provider in Australia
A Team with the Right People.At the Right Time
We believe that if you're going to create something great, you need a team of people who are willing and able to challenge themselves. That's why we evaluate talent carefully—so our clients don't have to worry about finding the right people for their projects. We connect the right people (regardless of background or geography) with the right opportunities so they can collaborate on innovative solutions that will change an industry.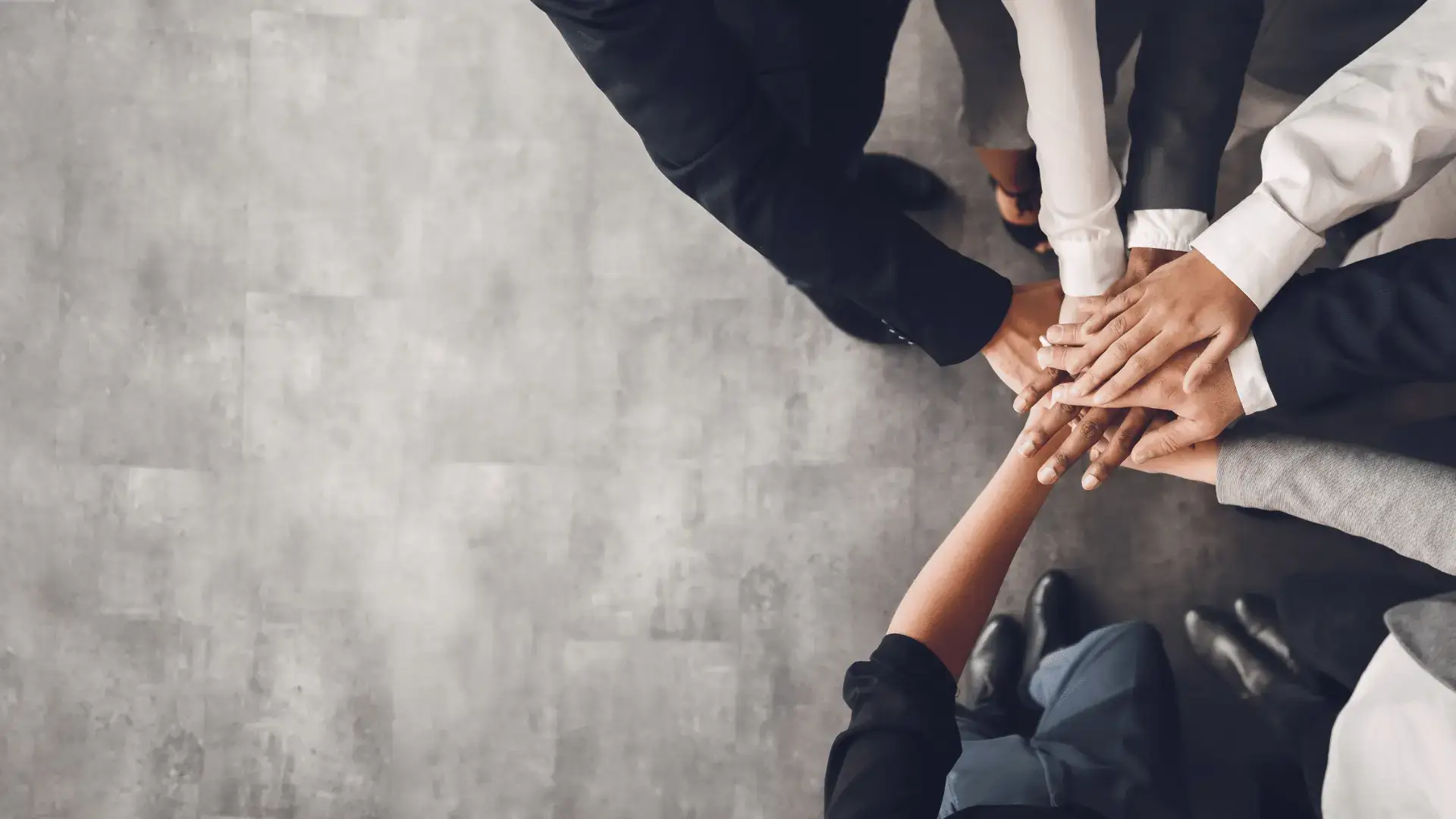 Supercharge Your Tech and Leave the Competition Behind
With a diverse team of elite data scientists, QA engineers and Embedded Firmware developers, we can elevate your business processes and technology.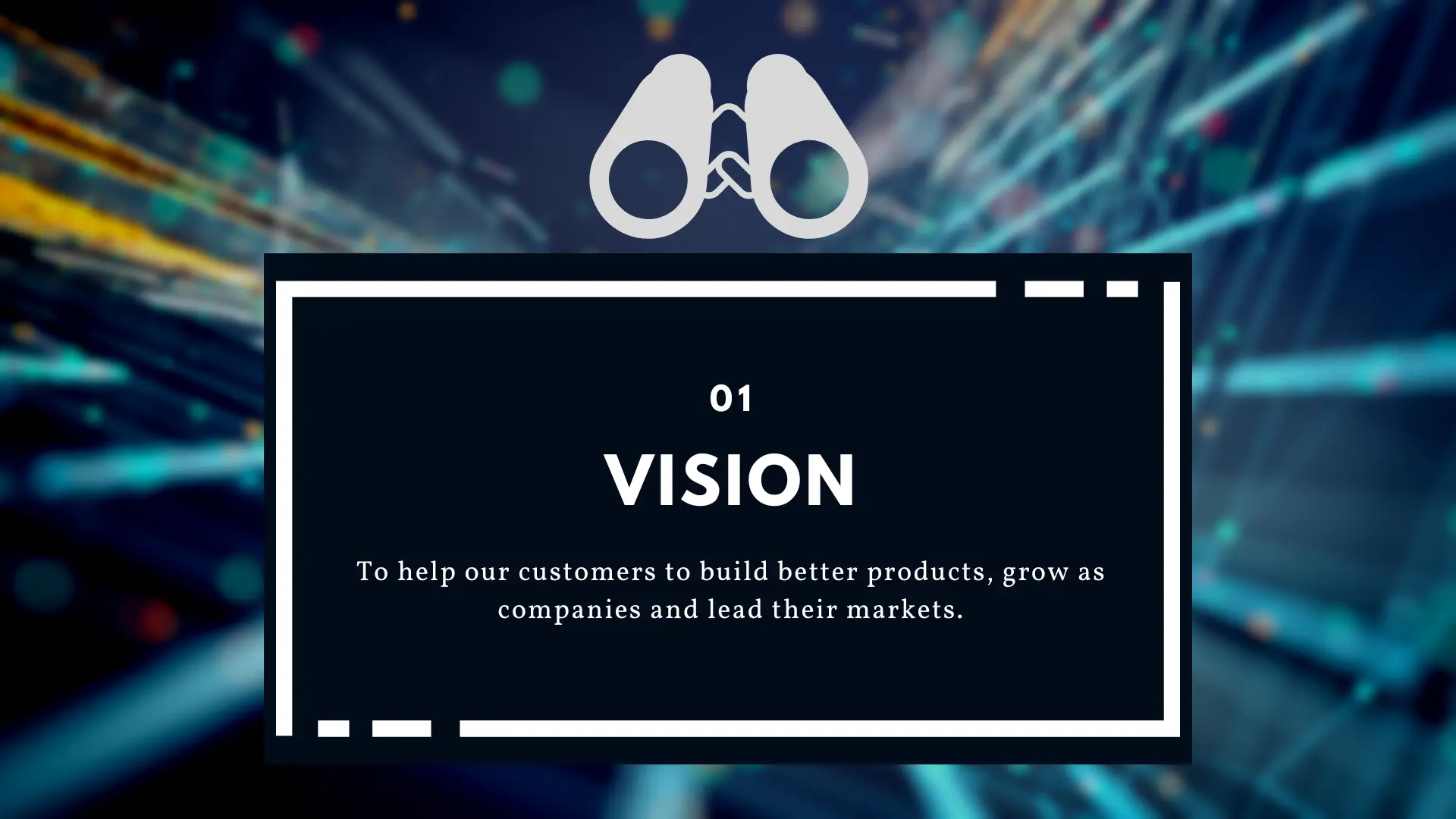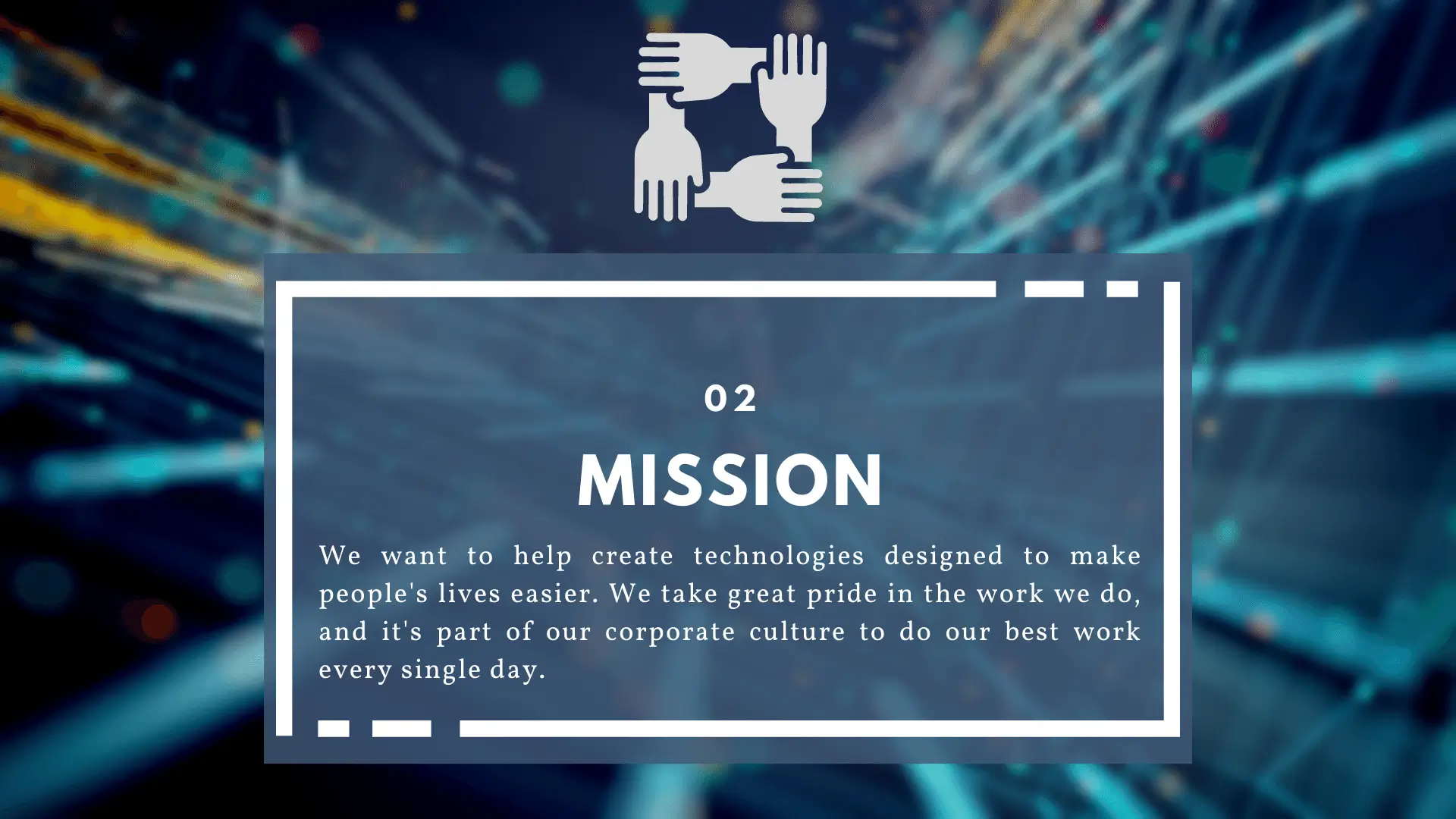 Embedded Firmware Programming
91%
Software Testing and QA
97%
We have a team of experts with extensive experience and knowledge of the IT industry. We use latest technologies and tools such as Python, R, TensorFlow, Selenium, WordPress and Google Analytics to deliver high-quality results and ensure your satisfaction.
Don't settle for less. Get the best IT services.
What our clients are saying about us
"Devsort Services is the dream team. No matter how big or small the problem, they always go above and beyond my expectations. They are always available to listen to my needs, provide thorough advice and are extremely accommodating. I could not ask for a better company to work with!"

Jawad Ali Farooqui

CEO, Wisdom Pharma
"Our experience with Devsort was nothing short of fantastic. Believe it or not, they made our project pain-free, effortless and quick. They even completed everything before the deadline. We will definitely be working with them again in the future."

Robert Lane

CTO, Tulip HealthCare Ltd.
"Devsort has been a great partner so far. They have handled all of the software development work for my company and have provided me with quality code, on time, and within budget. I would highly recommend them to any business looking for an offshore development team."

Ibrahim Eldawy

CFO, Accite Systems
"Communication was always clear and concise. I would highly recommend Devsort for any project you have in mind, especially if it involves Website Development, Android and iOS Applications, or Server Management. Thank you for your timely responses and hard work!"

Margerie Philips

Manager, Green Spirit
Trusted by Organizations, All over the world.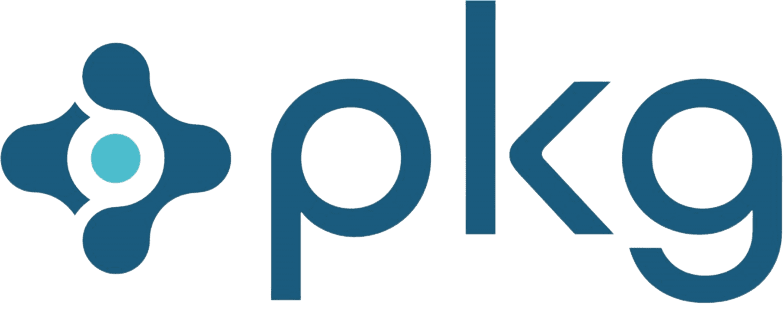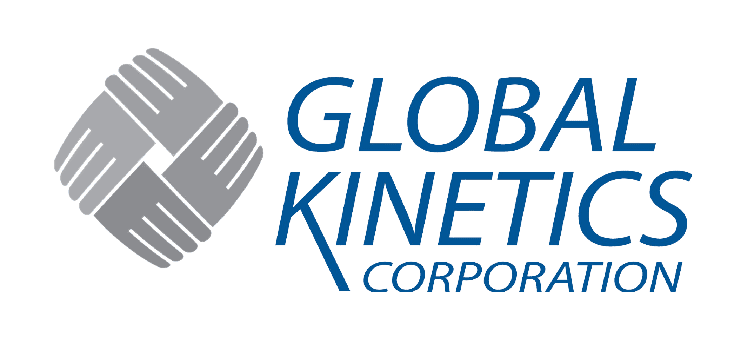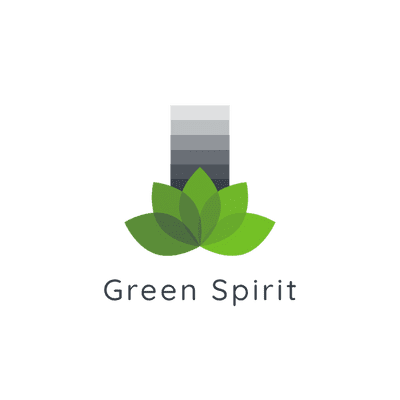 Featured on and Member of