Data Science Services In Australia
Unlock The Power of Data With Our Data Science Services In Australia.
Turn your business into a data-driven enterprise with our expert data science consulting  services.
Drive Business Success with Data Science in Australia: Choose Devsort as Your Partner.
At Devsort, we work with businesses to help them harness the power of data to drive their business forward. Our expert data scientists use advanced analytical techniques to help companies make data-driven decisions that improve efficiency, cut costs, and boost customer satisfaction. We can help you build an intelligent data strategy that enhances your business outcomes by identifying actionable insights from data through our Data Science Consulting services in Australia. With Devsort, every business has untapped growth potential; we work with clients to unlock that potential using advanced analytics techniques.
Uncover Potential Areas for Growth With Devsort Data Science Services In Australia:
Our top Data Science Services can help you uncover hidden areas for growth by analysing data and identifying patterns and trends. Partner with us, and you can start making informed decisions that drive growth and increase revenue by leveraging these insights.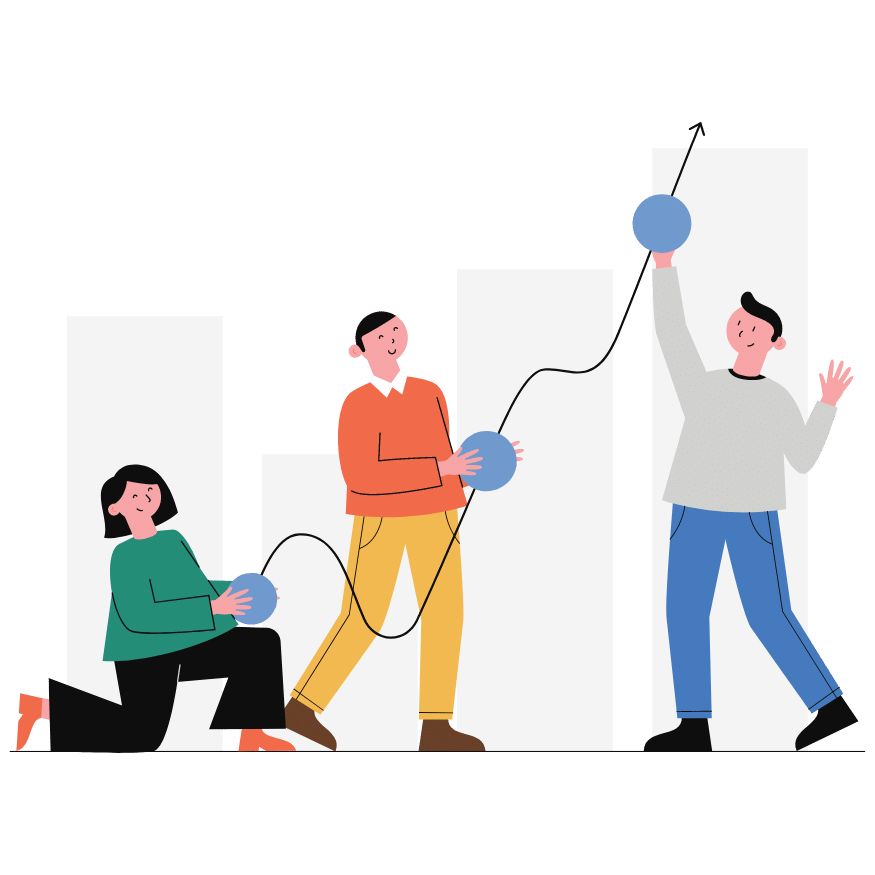 Devsort Data Science Services in Australia
Data Analytics & Modeling
Maximize the value of your data with Devsort's data analytics services. We offer predictive modelling, data mining, and data visualisation to provide valuable insights for your business. Trust our experts to help you make data-driven decisions and achieve your goals.
Transform how you analyse data with our top-notch Machine Learning Services. We specialise in creating custom models and algorithms that deliver accurate and reliable predictions for your business. Discover the power of data-driven decision-making today.
Unlock the potential of your visual data with our cutting-edge computer vision solutions. Our data science team uses advanced AI and machine learning to get the most out of images and videos. We can help you with object detection, facial recognition, and more. Our solutions help you make data-driven decisions for healthcare, retail, and any other industry that relies on visual data. Get the best with Devsort custom computer vision services.
Take your business to the next level with our top-of-the-line Natural Language Processing (NLP) services. We harness the power of machine learning and advanced algorithms to extract insights from text-based data. From sentiment analysis to language translation, chatbot development and more, our Natural Language Processing (NLP) solutions help you get the most out of text information.
Transform your business operations with Top-notch Australia's Data Science Solutions. Devsort AI Programming Services are designed to create custom-tailored solutions that automate processes and enhance productivity. It empowers your business to achieve new heights of success.
Boost your business with predictive analysis services. We use cutting-edge algorithms and machine learning to predict what will happen in the future and how it will affect your business. Our solutions help you make smarter decisions, from sales projections to risk analysis. Whether in finance, marketing or any other field driven by data, our team can tailor predictive analysis to help you innovate and succeed.
We offer Data Visualization Services that provide a comprehensive solution for transforming complex data into visually engaging and easy-to-understand graphics. By leveraging our expertise, you can gain deeper insights into your data, make informed decisions, and communicate your findings to stakeholders more compellingly. The Data visualization service of Devsort certainly enables it to be among Australia's best data science companies.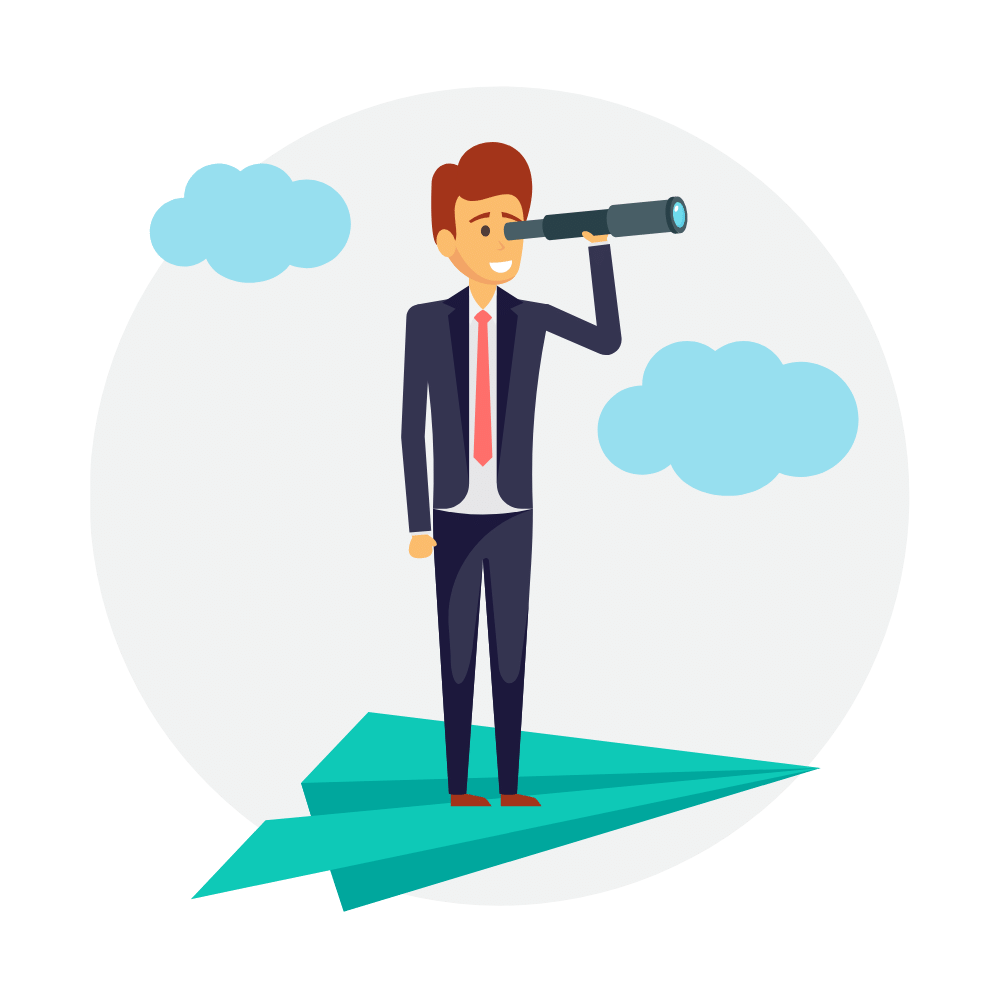 Gain a Competitive Edge with Our Data Science Services in Australia:
Data analytics is vital for companies that want to stay competitive. Our expert data scientists can help businesses analyse data to identify growth opportunities, optimise their operations, and improve customer satisfaction, all of which can give them an edge in their industry. By choosing our Data science Consulting services in Australia, businesses can develop a data-driven approach that helps them stay ahead of the competition.
Schedule a meeting with our experts today
Why Choose Our Data Science Services in Australia?
..Because Our Expertise Drive Your Success!!
Choosing our data science services means partnering with one of Australia's Best Data Science Companies. We are not just experts But have deep experience with all the essential tools and technologies in this field. With our extensive industry experience, we can offer customised solutions that cater to our clients' specific needs. The Devsort team excels in machine learning, data mining, and statistical analysis, guaranteeing that we provide the most advanced and practical solutions possible. Data drives our approach, and our dedication to excellence ensures we equip our clients with the insights necessary to make informed decisions and achieve their objectives.
Devsort has an experienced data science team that delivers high-quality results. Moreover, We leverage our extensive knowledge to provide a custom solution that meets your needs. We offer multiple services, including Data Science Consulting services in Australia.
Quality Service and Support
Additionally, Our professional and experienced team is dedicated to ensuring your satisfaction with our data science consulting services. Plus, providing ongoing support to ensure the success of your project.
Our development solutions always incorporate the latest technologies and innovations. So you can stay one step ahead of the competition.
From Idea to Reality: Steps to building your own Data Science team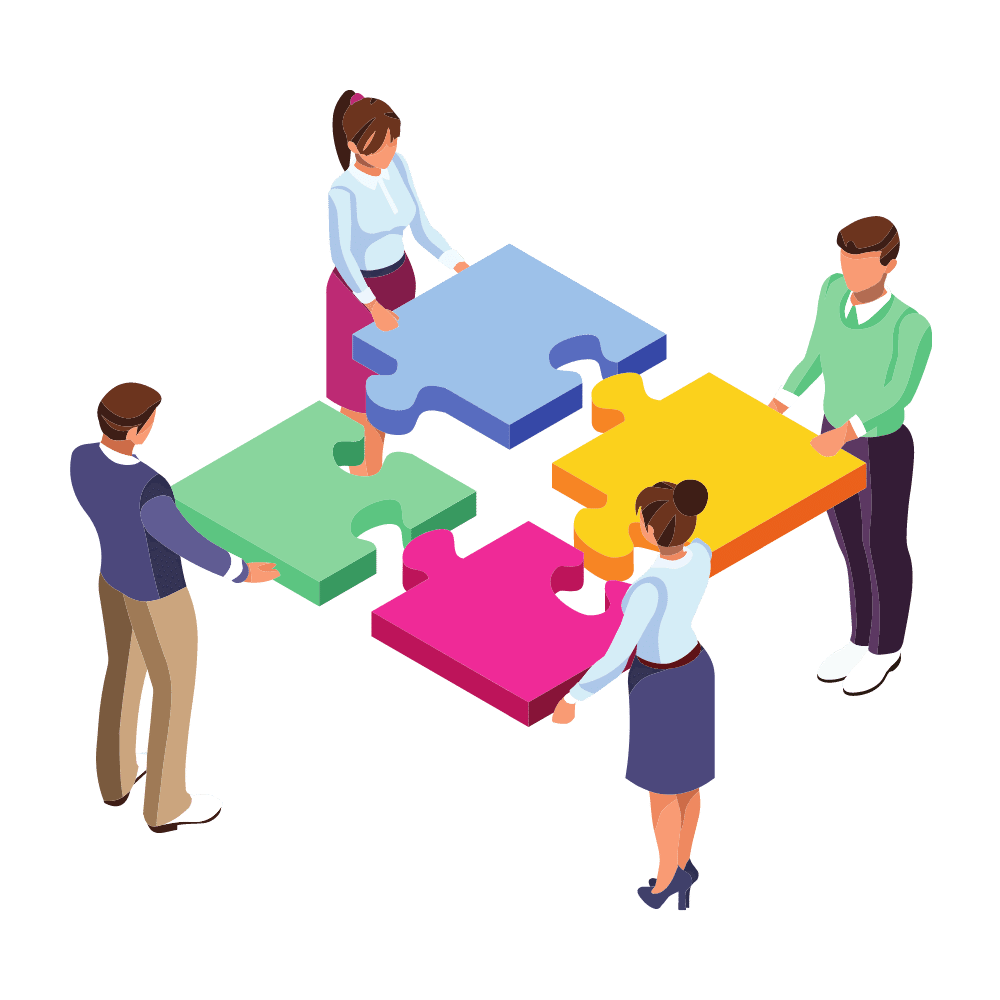 How do We Streamline Our Data Science Services
Our development methodology is both straightforward and highly effective. It has been refined over time to prioritize maximum speed and clarity. Throughout the project's lifecycle, from initiation to final approval, you can count on receiving regular updates on its progress. It sets us apart from ordinary companies and positions us as one of Australia's best Data Science companies.
Uncover ideas for growth with Devsort Data Science Services In Australia.
Talk to us Today