Let's Harness
The Power of Data
IT Support in Australia With IT Services & IT Consulting
We're Devsort, Your Partner For Digital Transformation.
Our IT Solutions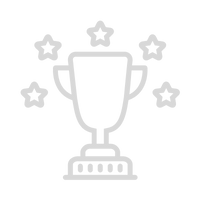 Informed Decisions
By relying on our reliable IT support in Australia, you can make better choices for your business.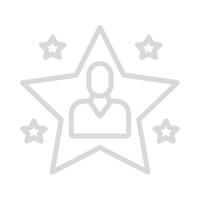 Skilled Professionals

Get access to our Full-Stack Developers, Data Scientists, and Firmware Programmers.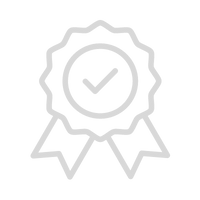 Excellent Software

Avoid any down-time and coding flaws through our Expert Software Quality Assurance services.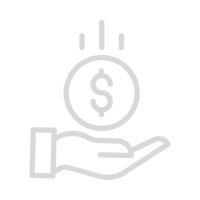 Cost Savings
Select our cost-effective IT solutions for business management. Hire our Outsourcing & Team Augmentation Solutions.
// from raw Data to actionable insights.
Want to empower your business with data-backed intelligence?
Businesses use data analysis to make informed decisions and gain insight into what's working (or not) for their business. Your can also drive incremental revenue, cost savings and customer loyalty by using our data science and analysis services.
Outsourcing, Team Augmentation & More
Are you looking for a team of dedicated, remote developers who work exclusively for you?
At Devsort, we've got you covered. We ensure that you get the perfect resources to match your needs. We take care of all the hassles of hiring and hosting your data science or quality assurance team at our premises, saving you 50% in costs and a lot more in the effort.
Plus, we provide a range of other top-notch IT services to help take your company to the next level.
Contact us and start building your dream team today!
Learn More
Learn More
Devsort IT Support Services
Data Science Services
Our world-class data science team can help you get the most out of your data. Therefore, We help you make the right IT Services  decisions for you.
data science services
Devsort IT Support Guiding Principles
We'd love to introduce you to the values that inspire and guide us in our work.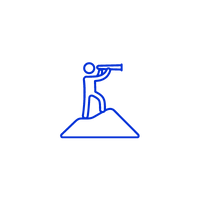 Our Vision
However, Devsort wants to help our clients create better products by offering top-notch IT solutions in Australia.Plus, We also want to help them grow as businesses and dominate their markets.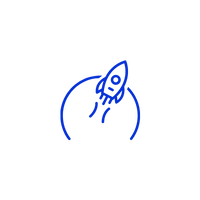 Our Mission
We want to help create technologies designed to make people's lives easier. We take great pride in the work we do, and it's part of our corporate culture to do our best work every single day.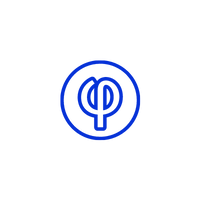 Philosophy
We know that quality matters for long-term success. So we've created a supporting structure that ensures consistency across all our products and services. So learn more about Devsort.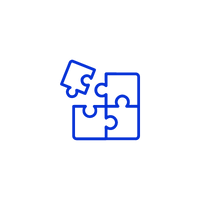 Strategy
We've got the best people in the business. We use processes and systems that help our  people get great results. That's why we're one of the top IT Sercvices companies in Australia.
Ready for your next big project?
Devsort Services Analytics
Year-On-Year Growth
Glorious Years
New Clients Every Year
Projects Completed
Join Hands with Devsort Services for a Brighter Future in the World of Technology. When you partner with us, you'll experience unparalleled benefits and unprecedented growth and gain access to an extensive range of cutting-edge services. From Data Science: We're your comprehensive tech partner, from data visualization to advanced Machine Learning, including Deep Learning, Natural Language Processing, Computer Vision, and Quality Assurance. We're your cur thriving community dedicated to innovation and success; together, we can shape the future of technology and unlock limitless possibilities.
Why To Choose Our IT Support
We make it simple to bring your ideas to life.
Our development methodology is straightforward and effective, honed over time for maximum speed and clarity. You will receive constant updates on the progress of the project from its initiation to final approval. So that you can enjoy the best IT support in Australia
Initial Discovery meeting
Have a conversation with our team to collect the necessary requirements and commence the creation of a proof of concept for your idea.
Observe our Agile-based system development process, where regular client feedback helps minimize development costs.
Enjoy your increased revenue
Reap the benefits of new data-driven insights, error-free software, or visually stunning websites.
What our clients are saying about us
"Devsort Services is the dream team. No matter how big or small the problem, they always go above and beyond my expectations. They are always available to listen to my needs, provide thorough advice and are extremely accommodating. I could not ask for a better company to work with!"

Jawad Ali Farooqui

CEO, Wisdom Pharma
"Our experience with Devsort was nothing short of fantastic. Believe it or not, they made our project pain-free, effortless and quick. They even completed everything before the deadline. We will definitely be working with them again in the future."

Robert Lane

CTO, Tulip HealthCare Ltd.
"Devsort has been a great partner so far. They have handled all of the software development work for my company and have provided me with quality code, on time, and within budget. I would highly recommend them to any business looking for an offshore development team."

Ibrahim Eldawy

CFO, Accite Systems
"Communication was always clear and concise. I would highly recommend Devsort for any project you have in mind, especially if it involves Website Development, Android and iOS Applications, or Server Management. Thank you for your timely responses and hard work!"

Margerie Philips

Manager, Green Spirit